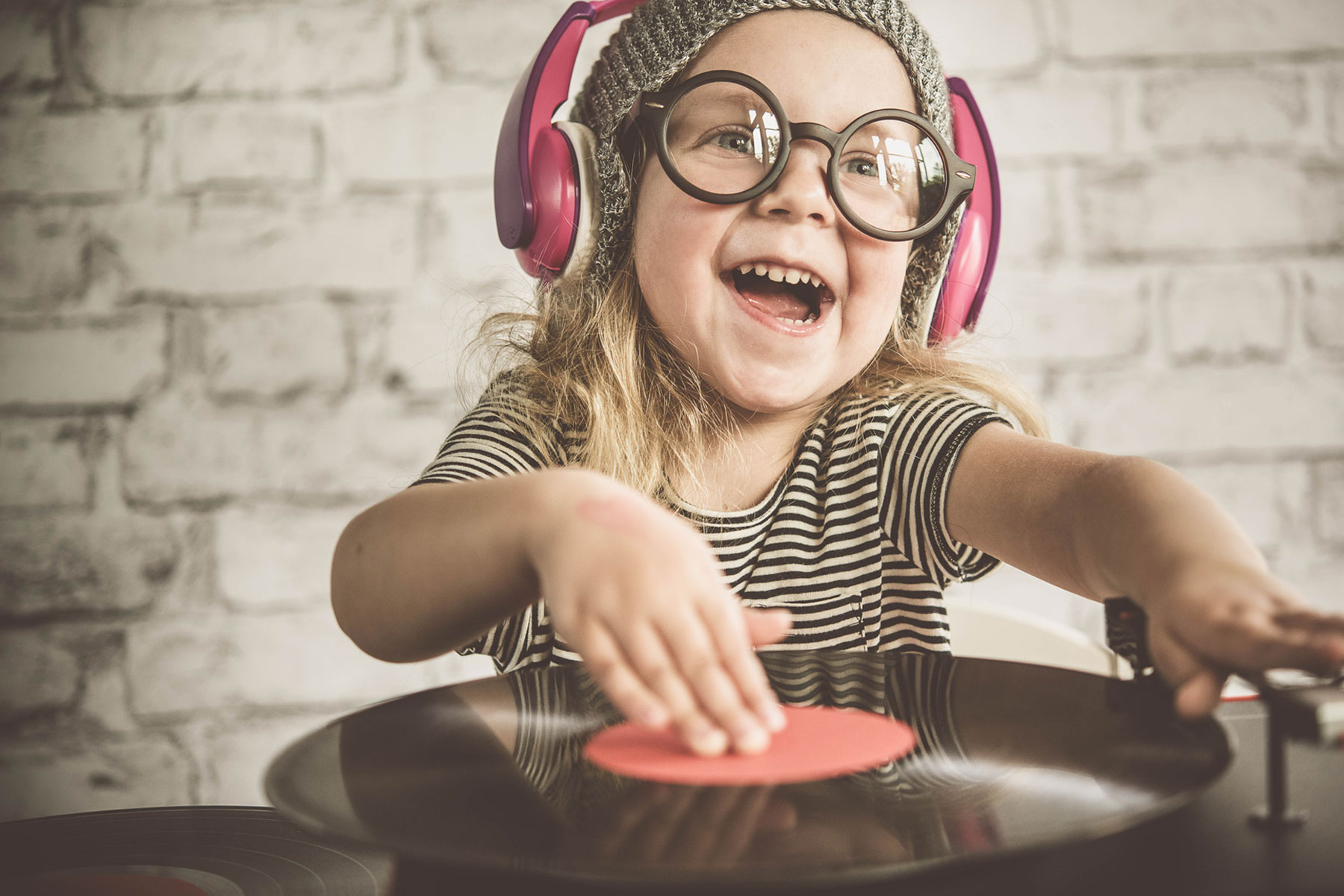 Have a question that you want to chat through?
Give us a call at (818) 203-5342!
Our office hours are Monday through Friday, 10am to 7pm.
Or drop us a line via the email form below; we'd love to hear from you!
[gravityform id="2″ title="false" description="false"]
"I'm so happy that we found The Schuler Music Studio! We worked with a couple of teachers before this, and it used to be like pulling teeth, trying to get my daughter to practice the piano during the week. Ever since we enrolled her in lessons with you, it's been a complete 180. I love listening to her play, and I love even more that she goes to the piano on her own without me having to tell her to. I'm telling everybody about it! Thank you, thank you, thank you!" - Eleonor R., Sherman Oaks
Our Promises to You for Your In-Home Music Lessons in LA
To provide you with a warm, positive, and supportive experience so that you can confidently explore the world of music.
To answer your questions, to steer you in the right direction, and to help you connect the dots so that you reach those "lightbulb" moments.
To motivate you in your music lessons and to inspire you to keep going!
To help you set goals, to make sure you stay on track, and to make sure you continue to grow and progress.
To teach you how to practice and show you what to practice so that you can get the most out of your lessons and get playing fast.
To provide you with opportunities to create and to perform so that you can show off what you've been learning in your lessons!
To nurture and develop your inner musician and to help you find your creative voice.